Searching for Fisher Hamilton laboratory casework? Here you'll find our complete stock of used Hamilton casework that we have available. Whether you're in need of used lab furniture, you can trust that National Laboratory Sales will present you with the best lab furniture. We also carry top of the line manufacturers like Thermo Scientific, Safeaire, Kewaunee, Labconco and more.
We have experienced lab design professionals available for you through each step when you're thinking about purchasing any of our laboratory furniture. First we'll start with the initial consultation, decide which size or type you're in need of, narrow down which type of laboratory the furniture will go into, and help direct you to the right Hamilton casework that is right for your lab. Call our experts today and find out how you can get started!
National Laboratory Sales has been a trusted business for years and has earned a respected reputation as a laboratory furniture distributor. The Hamilton furniture is built to withstand some of the harsh conditions that they're put through in the laboratory. If you're interested in the Hamilton name brand then you'll love the selection of laboratory furniture we carry like fume hoods and cabinets.
Call us today for more information on our used Hamilton casework we have available in stock.
Featured Fume Hoods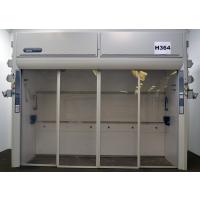 More Information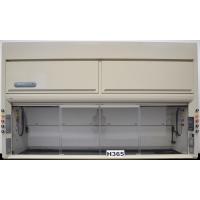 More Information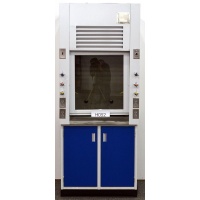 More Information
More Laboratory Fume hoods